Lisa Eason will join DOAS as the next Deputy Commissioner for Procurement
By: Stuck, Seth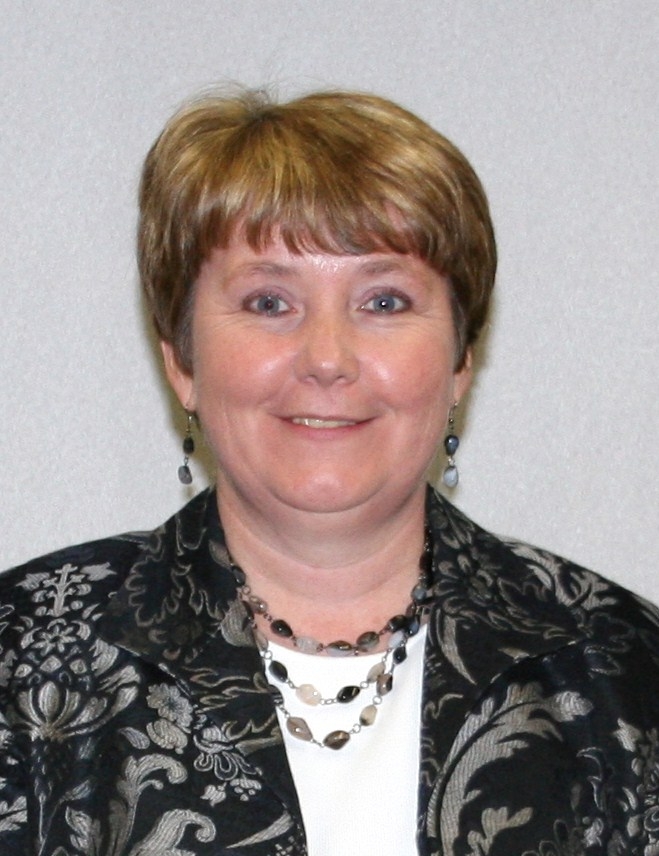 We are pleased to announce that Lisa Eason will join DOAS as the next Deputy Commissioner for Procurement, effective August 1. 

Lisa is currently Assistant Commissioner for Administration at the Technical College System of Georgia, providing leadership and services to the technical colleges for Purchasing, Budget, Support Services, and Accounting operations.

Lisa has a wealth of financial knowledge and leadership experience that will serve the state well in this new role.

Leslie Lowe is retiring after 30 years of service in state government, the last four years as head of the procurement function. Leslie has provided strong leadership in strengthening relationships with agencies, streamlining regulations, and implementing the Governor's Georgia Business Initiative.

We are very thankful for Leslie and her contribution to state government, and wish her well as she begins a new phase of her life.