Fleet Day Scheduled Oct. 26 2023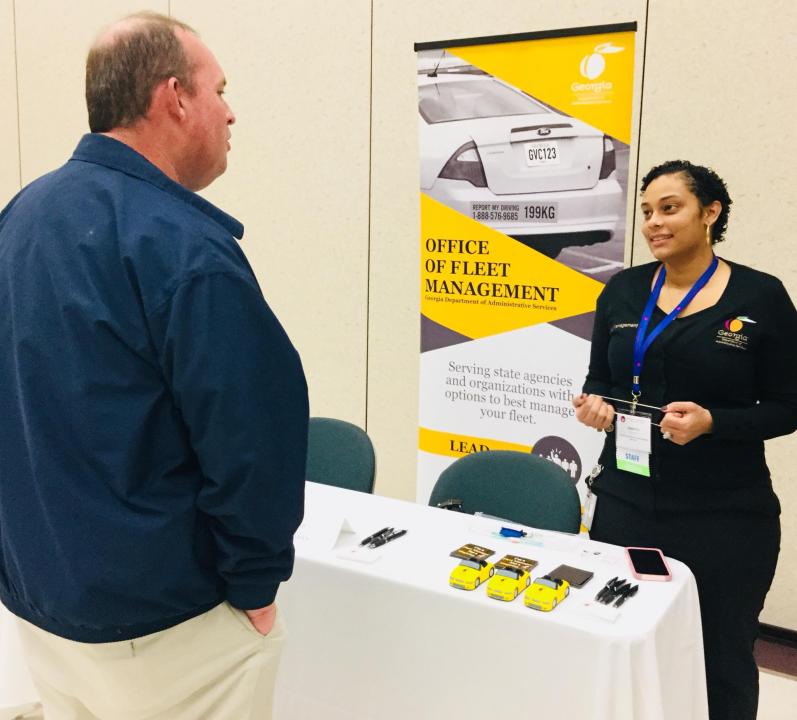 Get ready for Fleet Days this fall on Thursday, October 26 from 9:00 a.m. to 4:00 p.m. at the Georgia Public Safety Training Center in Forsyth Georgia.
This will be a full day of training, with breakout sessions for a more individualized, hands-on training experience, general policy updates, and program overviews. You'll have an  opportunity to take a deep dive into our fleet programs and associated information systems, learn about industry best practices, and so much more.
We recommend this event to all new fleet staff, including managers and any personnel who work with your fleet department, data management, Report My Driving, fuel cards, surplus vehicles, APD and mandatory statewide fleet contracts. Further details for this event will be forthcoming on this website.
Seating is limited, so visit the Fleet Days 2023 registration website to register today!