NEW CYBER INSURANCE COVERAGE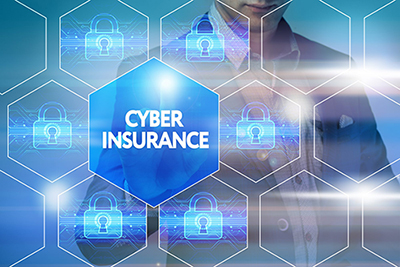 After a two-year collaborative process with the Georgia Technology Authority, that consisted of analyzing market offerings, meeting with insurers, and reviewing the experience of other states, DOAS is excited to provide information about the cyber insurance coverage that the Risk Management Services Division provides for the executive branch agencies, effective July 1, 2017.  The FY 2018 insurance premium for cyber insurance was allocated on the number of employees within each agency.  

Click on the following link for detailed information about the NEW CYBER INSURANCE COVERAGE policy and claims reporting processes.