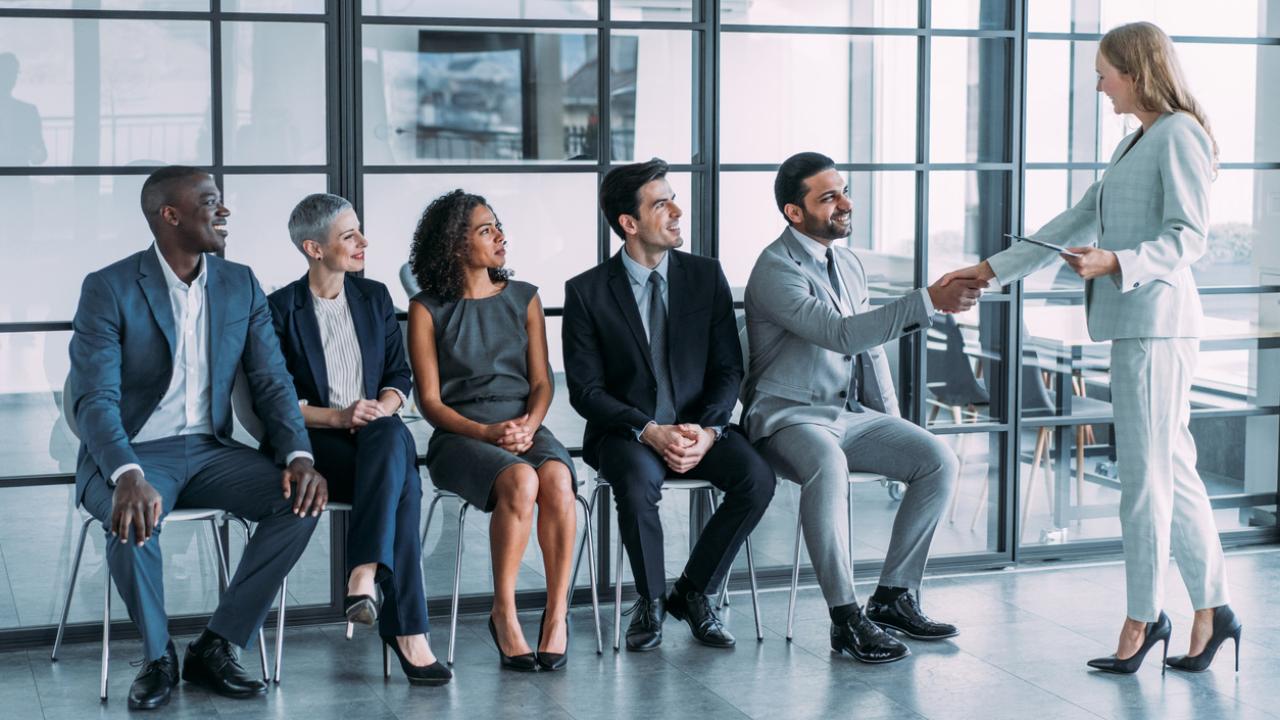 Careers at the Georgia Department of Administrative Services
The Department of Administrative Services (DOAS) seeks to recruit highly qualified individuals. We are an equal opportunity employer committed to workplace diversity. We offer challenging work, training and development opportunities, career paths, flexible work schedules, and attractive employee benefits.
Apply
You can view and apply for DOAS job openings on the Team Georgia Careers website at careers.georgia.gov.
Our Human Resources Office is open Monday through Friday, 8 a.m. until 5 p.m., Eastern Time.
Eligibility to Apply
In accordance with the Immigration Reform and Control Act of 1986, we employ U.S. citizens and those who are lawfully authorized to work in the United States. DOAS (Company ID 47319) is a participant, since July 13, 2007, in the E-Verify program and provides the Social Security
Administration (SSA) and, if necessary, the Department of Homeland Security (DHS), with information from each new employee's Form I-9 to confirm work authorization.
Males between the ages of 18 and 26 must submit proof of Selective Service registration. All persons hired will be required to verify their identity and employment eligibility and undergo a criminal background check. We do not discriminate on the basis of race, color, national origin, sex, religion, age, disability, or other protected categories in employment or the provision of services. Qualified applicants may request reasonable accommodation, when needed during the application or screening processes by contacting our Human Resources Office.
View and apply for DOAS job openings