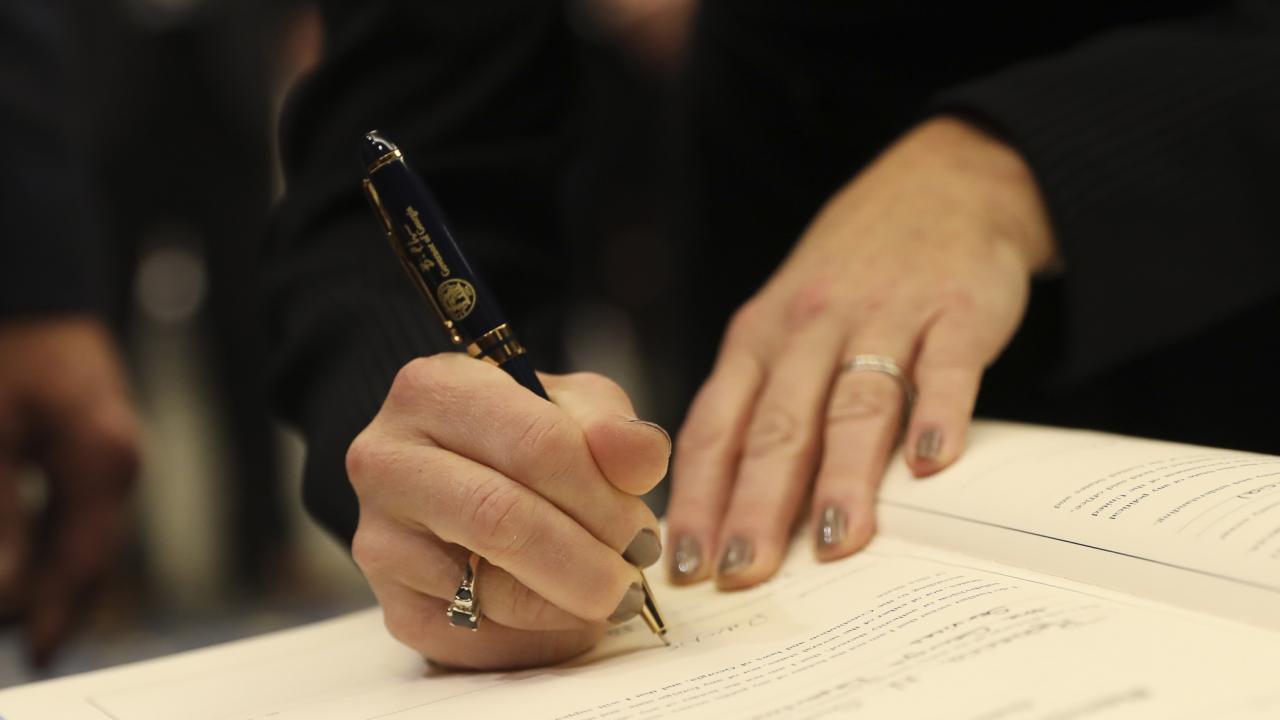 H​ello and​ welcome to our website!
​The Georgia Department of Administrative Services is proud to offer you, our customer, a website that we feel better allows you to find the products, services, and information you need. As with everything else that we do, our aim is to help you operate more efficiently. 
​If you are just finding DOAS, allow me to tell you a little bit about us and what we do for the state. ​We have five primary business services:
State Purchasing negotiates statewide competitive contracts to reduce cost, offers technical assistance in conducting and assessing competitive bids, and provides efficient purchasing systems, standards, specifications, training on best practices, and compliance reviews.
Risk Management directs the state's internal workers' compensation, liability, property, and unemployment insurance programs and also manages the Georgia State Indemnification benefit programs for public officers and educators.
Human Resources Administration provides enterprise expertise in personnel policy and practices to help agencies attract, develop and retain a high performing workforce.
​Fleet Management provides guidance on vehicle purchases, assignment, usage, maintenance, operation, and disposal.
Surplus Property is responsible for the identification and disposition of state and federal surplus property to state and local governments, eligible non-profits, and the public. 
We hope this website will help us to better serve you as you go about the important work you do every day to improve the quality of life for Georgia's citizens, communities and visitors.