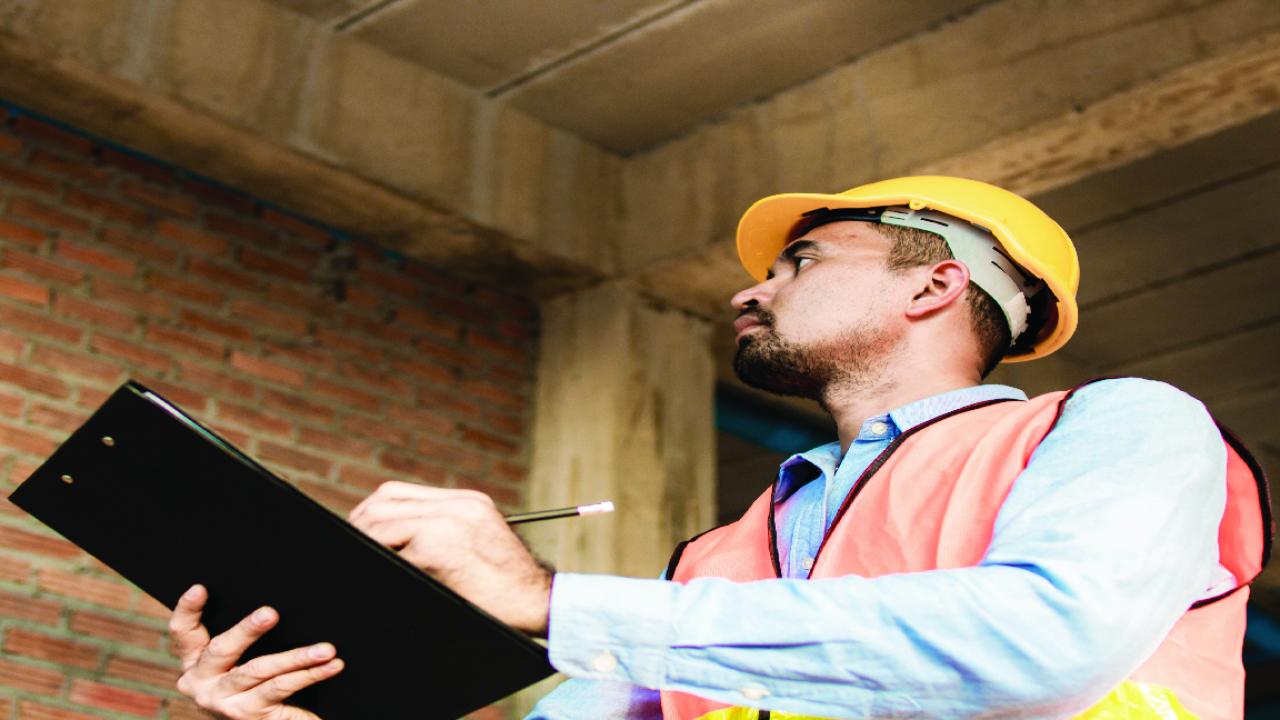 Risk Management
​​​​Identifying loss exposures and safety risks, providing insurance coverage, promoting loss control, and administering claims to protect customer assets and mitigate legal liabilities​.
We are responsible for directing risk management and insurance services for all state agencies and employees.
We manage these services and programs:
Workers' compensation
Unemployment insurance
Liability insurance
Property insurance
Claims administration
Georgia State Indemnification Program
Risk management consultation and training
Our mission is to help protect the state's employees and citizens, as well as to assure good stewardship of state funds and assets.
Additional Risk Management Resources
Upcoming Events
Join us for a half-day seminar on the latest changes to risk…