We offer various types of training to help you understand and navigate the state's purchasing process. Supplier orientations, webinars, informational sessions, and training documents are available to those who desire to learn about doing business with the state.
Supplier Orientation
Ready to get started? Our supplier orientation sessions show you how to take the first steps in doing business with the state. You will learn how to register your business and become eligible to receive bid notices. Sessions are free and delivered online for easy access.
Supplier Webinars
These sessions show you how to search for open and awarded solicitations, how to download and attach required documents, how to respond to bids, and how to participate in the state's procurement process.
To register for live supplier orientation and webinars and find out when the sessions will be held, visit the DOAS events page. To watch pre-recorded training on demand, see the list below. 
Pre-Recorded, On-Demand Training Webinars
These pre-recorded, live sessions are available for you to watch on-demand. They include panel discussions with subject matter experts on topics that will help you learn about the Team Georgia Marketplace™ (TGM) procurement processes, as well as opportunities and programs that can help you succeed.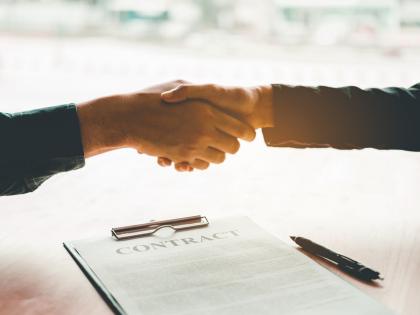 Contact State Purchasing Division