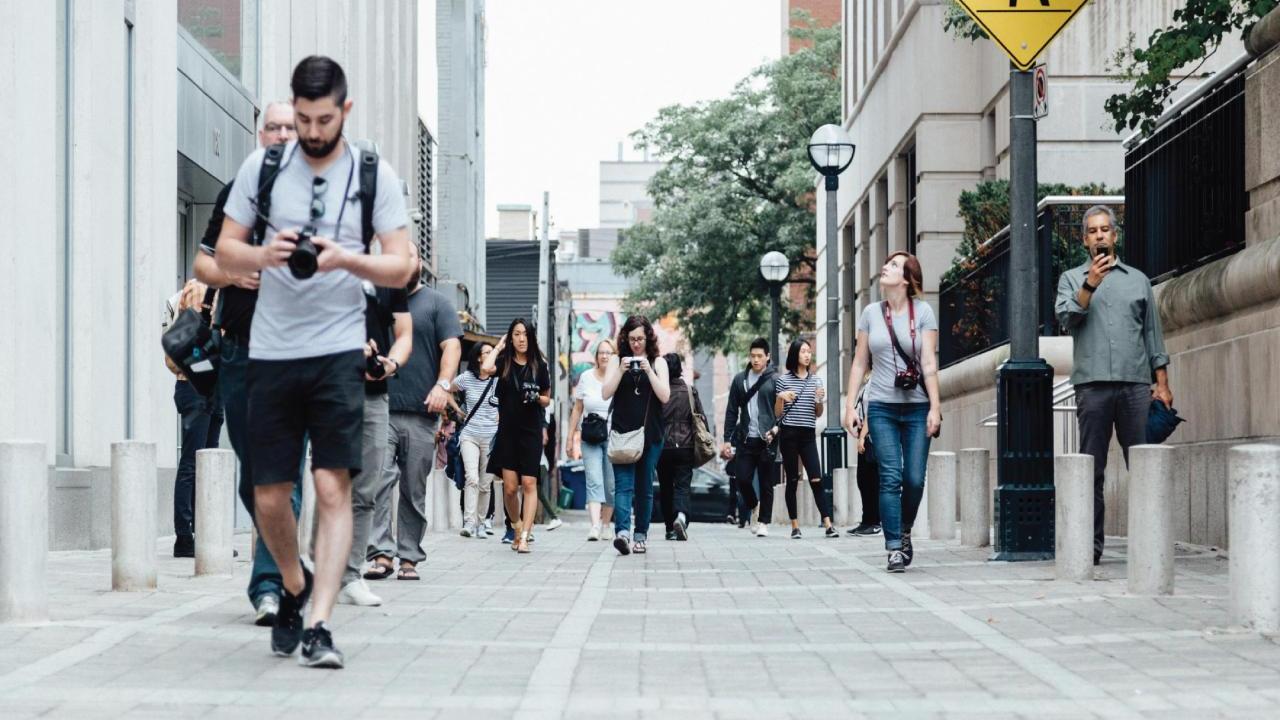 Georgia Auctions and Sales
We redistribute state government property to state agencies, local governments and nonprofit organizations. If we are unable to transfer or redistribute the property, we make it available to the public through online auction providers.
What types of property does the Georgia Surplus Property Division sell?
All types of surplus government property, including office furniture, vehicles, heavy equipment, computers and more.
How can I find out what surplus property is available for sale?
We use the websites GovDeals and Public Surplus to advertise and sell state surplus property. You can view what is currently available for sale by clicking on the links below.
How do I purchase surplus property from the auction sites?
You must first set up a user account with the online auction providers, GovDeals or Public Surplus
Once you log in to your account, you can then view and place bids on the desired items. Why are items listed as "operational condition unknown"?
Listing items as "operational condition unknown" may not seem like the most helpful thing to do; after all, who wants to buy something that might not even work? However, it is important to remember that in most cases, we only have photos and descriptions to go by and simply do not know the condition of the item. In fact, we may not even know what it is.
The "operational condition unknown" designation allows them to be transparent and lets buyers know that they are looking at something that may need work. It also allows buyers to make an offer based on their own assessment of the item.
Please Be Aware
You are bidding on used property; there is a reason it is being disposed of. The property is sold in as-is, where-is condition. We strongly encourage you to inspect the property before placing a bid. Read all the terms and conditions before placing a bid on any property.
When applicable, we will charge GA sales tax, unless you have a tax-exempt certificate. The certificate is only good for that sale.
Please do not try to pick up the property until you have received the emailed Georgia Bill of Sale with pick up instructions.
If you believe an item's description is inaccurate and you would like to make a claim, you must do so before removing the property.
If you have any questions, please contact our office at 404-657-8544 option 2 Auction Sales.