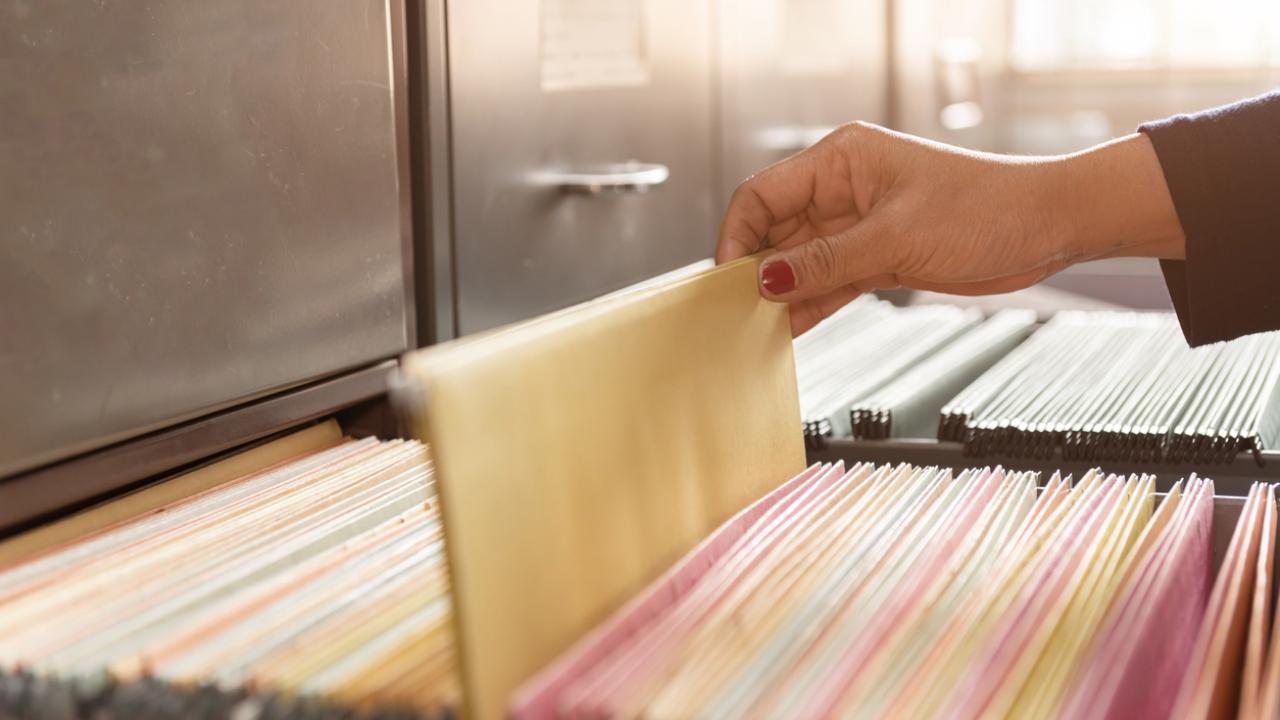 Make a Request
In accordance with the Georgia Open Records Act, all Department of Administrative Services (DOAS) public records, except for those that are specifically exempted from disclosure under the law, are available for inspection and copying. 
Requests may be made orally or in writing, however, for documenting and clarifying the scope and timing of the request, we prefer that they are made in writing. To facilitate your request, we have a Records Management Portalthat produces records in a cost effective and convenient manner. As provided under O.C.G.A.§50-18-70, we may assess an hourly charge for administrative and clerical tasks related to the search, retrieval, review and preparation of requested records.  
Prior to records retrieval
We will provide you with a written cost estimate, detailing the cost of providing access to requested records.  
Upon your acceptance of this estimate and prepayment (when prepayment may be required under applicable law), DOAS will initiate the preparation of the requested records. 
Fees
Our current rate is $26.93 per hour.  
There is no charge for the first quarter hour of time expended in records preparation. 
You will not be assessed any additional costs other than the $26.93 per hour cost related to administrative and clerical tasks if records are produced through the Records Management Portal.
If the records are requested to be produced in any other manner, we may assess additional costs as provided under law.  
Payment can be made online with checks or credit cards using ePAS, our Electronic Payment Acceptance System. 
submit an open records request