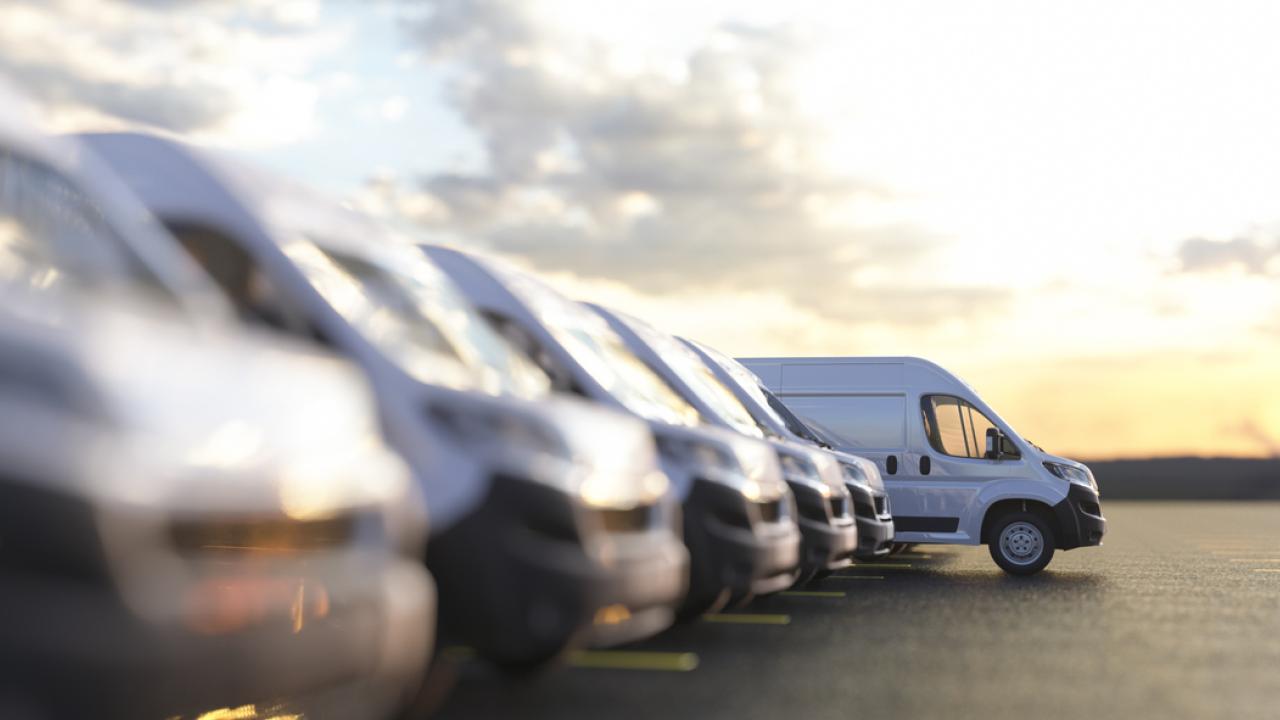 Fleet Management
Providing guidance and data on the ownership, operation, and use of state vehicles to ensure compliance, lower costs, and a safer workplace.
We manage fleet operations throughout the state of Georgia. Our primary mission is ensuring the cost-effective management of the state's 20,000+ vehicle fleet, from initial acquisition through their disposal. We provide guidance and education, based on national industry best practices and adherence to state policies, procedures, executive orders, and other regulatory matters. We optimize these functions by centralizing responsibility for:
The Fleet Management Division
Collecting data to monitor vehicle usage, fuel transactions, costs, individual assignment, total cost of ownership and repair.
Auditing information such as overdue maintenance, vehicle inventory, missing data, and utilization per mile.
Providing education regarding use of industry best management practices, driver policies, and use of state systems.
Providing oversight to assure that taxpayer dollars dedicated to vehicles are managed and spent wisely.
Additional Fleet Management Resources
How-to Guides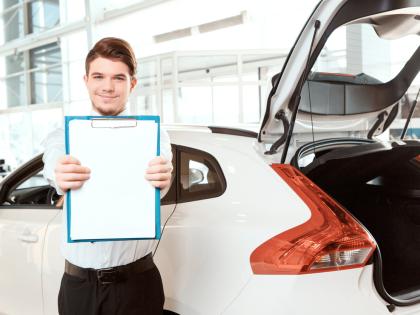 Choosing the right type of vehicle acquisition is a decision you'll make based on your agency's…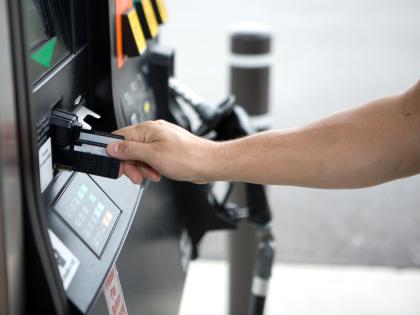 Each state entity has a designated Fuel Card Administrator, typically a fleet manager, who is…
Upcoming Event
Join us for a full day of training, with breakout sessions for a more…
News
Get ready for Fleet Days this fall on Thursday, October 26 from 9:00 a.m. to 4:00 p.m. at the Georgia Public Safety Training Center in Forsyth Georgia. This will be a full day of training, with…