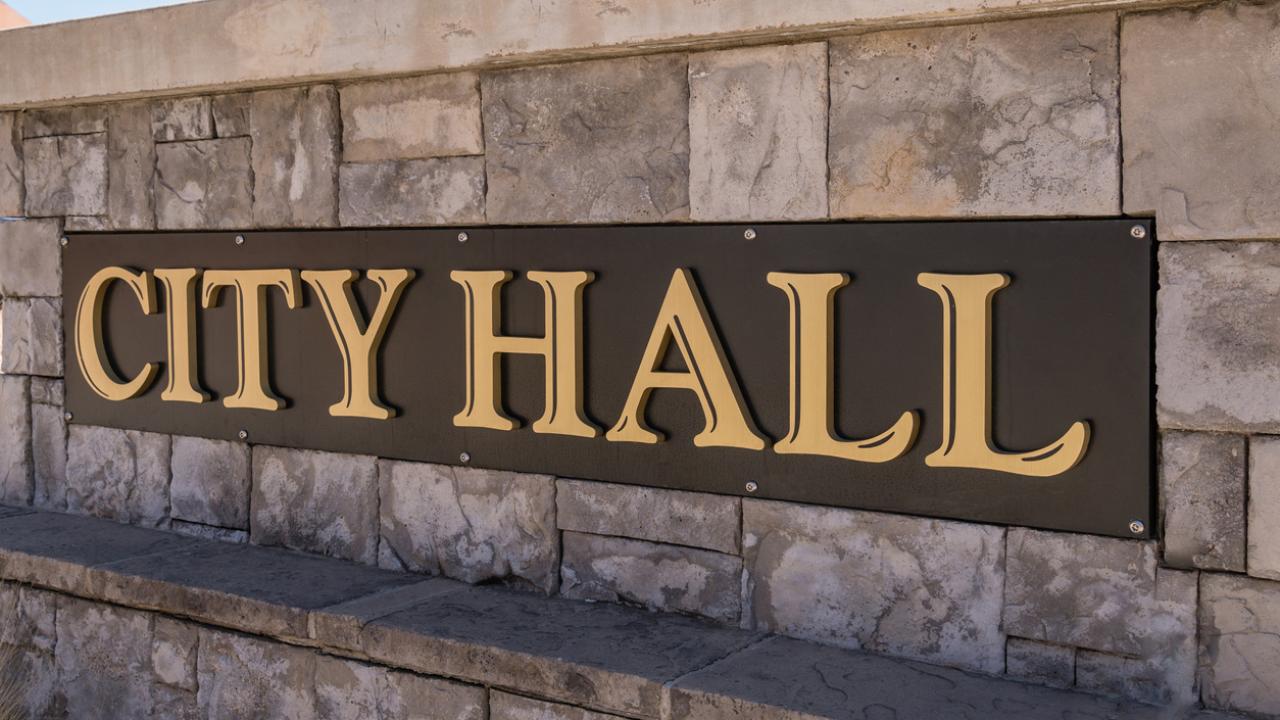 Information for Local Governments
All Georgia-based local government entities are eligible to obtain surplus property that comes from state agencies and the federal government. We encourage you to take advantage of this unique opportunity to acquire property at a reduced rate, such as:
office equipment
furniture
electronics
construction equipment
medical supplies
other items
Our Surplus Property Division administers the redistribution and disposal of excess property throughout the state. Acquiring surplus property instead of buying new helps local governments maximize financial resources while saving tax dollars in the community.
To participate in the Surplus Property program, local governments must enroll and maintain eligibility through an annual renewal. Most local governments in Georgia are already enrolled in the program. If you are unsure of your status, contact DOAS Surplus Property Division.
We are here to help you save resources and achieve your business goals. For more information about the program, watch the video below:
Upcoming Event
September 19, 2023; October 17, 2023; November 14, 2023; and December 19, 2023
This course will discuss what surplus property is, what can be done…
September 19, 2023; October 17, 2023; November 14, 2023; and December 19, 2023
This course will provide AssetWorks entry tips, go over how to…