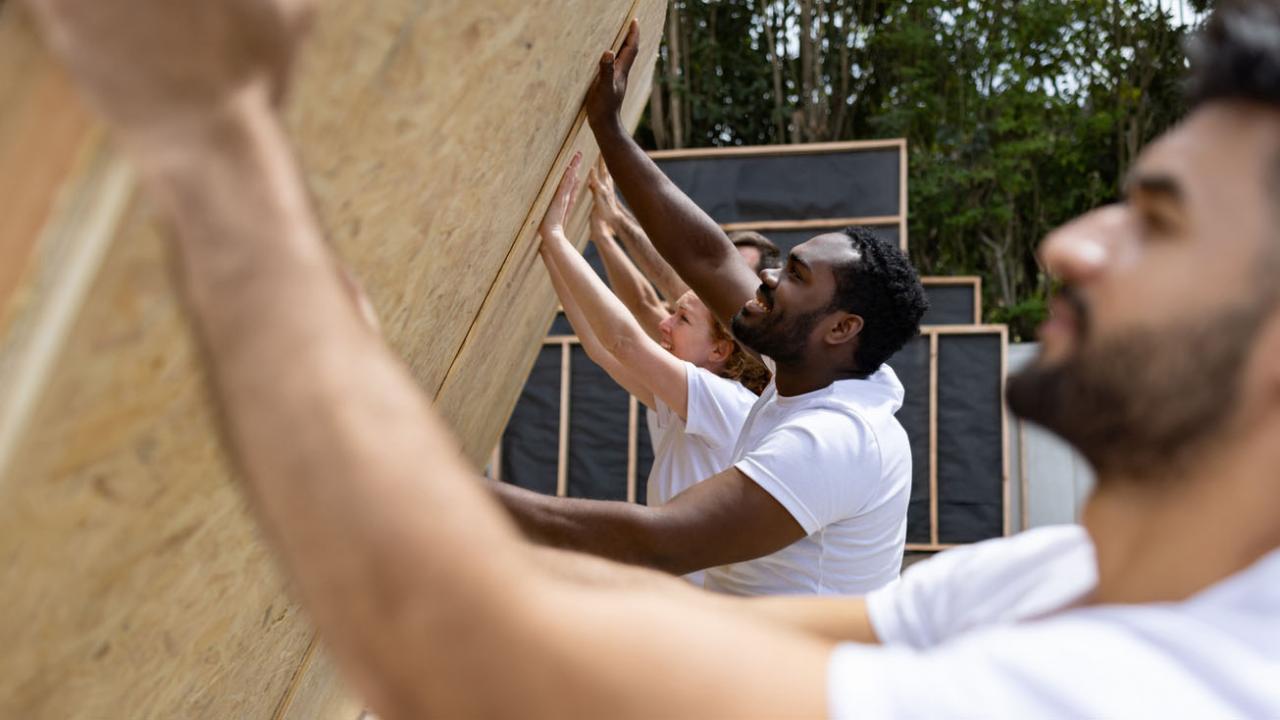 Information for Nonprofit Organizations
We are here to assist eligible nonprofits in Georgia with acquiring low-cost state and federal personal surplus property – such as furniture, electronics, medical supplies, and office and food service equipment – to meet your business needs.
Why You Should Consider Our Program
Acquiring a vehicle, office furniture, office furniture or other equipment through Surplus Property saves resources that can be used for operations or other expenses. All items are priced at a low fixed rate. Obtaining electronics such as laptops, cameras, and other equipment at a fixed rate can help keep your growing organization afloat during challenging times. Reusing instead of buying new items maximizes your dollars and generates cost savings!
How to Qualify for Surplus Property
To receive surplus property, you must first enroll and maintain your eligibility. There are different requirements for state and federal programs, so be sure to look closely at what may apply to your organization. Applications are evaluated against each program's requirements separately, and you may be eligible for one or both programs, depending on the services your organization provides.
Who Should Apply
We encourage all eligible nonprofit organizations in Georgia to apply. Documentation supporting your organization's mission is required, and we are here to provide guidance and support to help you through the free application process.
Nonprofits Eligible to Participate
Eligible provider services include, but are not limited to:
Healthcare, such as health or dental clinics and treatment centers
Education, such as accredited schools, museums, or childcare centers
Service to the impoverished or underserved, such as food banks, homeless shelters, community programs
Service to the elderly, such as adult day centers
Veteran Service Organizations
Steps to Getting Started
Step 1 – Determine what service the organization provides
Review the Nonprofit Eligibility Matrix
Collect all the documents listed for the business type and upload into the online application system.
Step 2 – Create a user account and complete the online application.
Attach all the required documents.
Provide an answer for all fields.