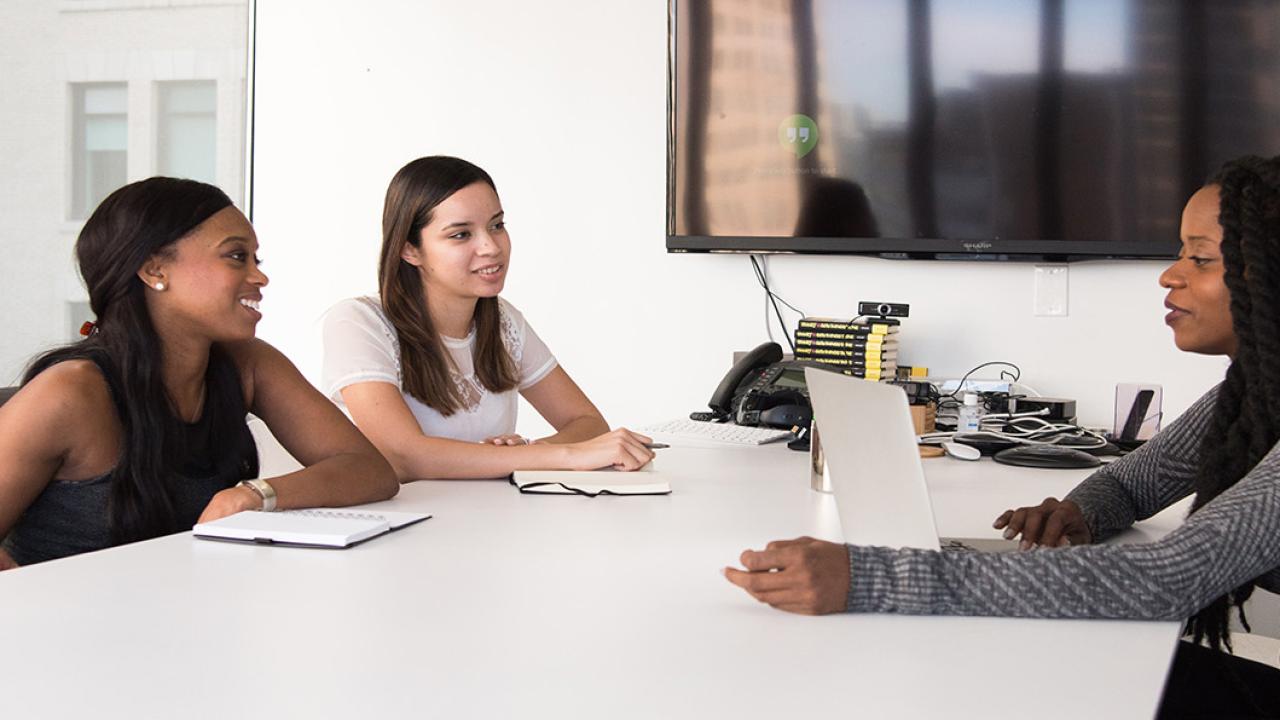 Human Resources Administration
​​​​​Creating enterprise-wide HR programs that help agencies attract, develop, and retain a high-performing workforce. ​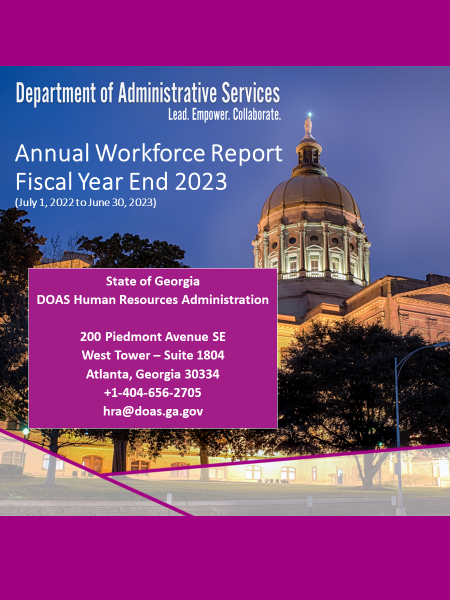 The State of Georgia's Annual Workforce Report serves as a critical tool for identifying data-driven trends to enhance the management of the state's human resources.
The report includes a year-over-year comparison of workforce demographics, including turnover, retention, and staffing levels.
You can also access the GA HRA Retention Study Findings & Recommendations Report and other reports on the Workforce Strategies Initiative page.
go to Workforce Strategies Initiative page
We provide leadership and support of enterprise human resources functions to agencies of the executive branch that enable effective talent management. Our education, training, and oversight of employment policies, practices, and compliance empowers HR and business leaders to efficiently manage their workforce and minimize risks. Our guidance in compensation and benefits administration provides a framework that improves recruitment and retention of talent within state government.
Our human resources consulting services include:
Working with the State Personnel Board to establish uniform rules, policies, and practices in compliance with employment laws and regulations.
Creating and maintaining a job classification and pay structure.
Administering the Flexible Benefits Plan for state employees.
Providing talent management consulting, including policy interpretation and the provision of practical tools to help entities minimize HR compliance risks.
Managing the State Charitable Contributions Program (GASCCP), Employee Discount and Purchasing Programs, Employee Assistance Program (EAP), and Faithful Service Awards Program.
Additional Human Resources Administration Resources
How-to Guides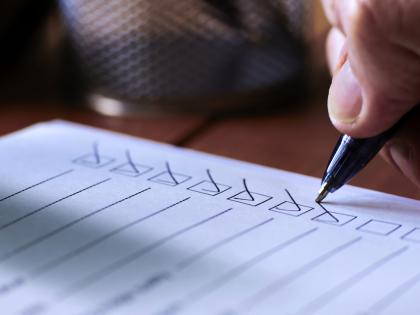 The Family Medical Leave Act (FMLA) provides a benefit that is available to help eligible employees…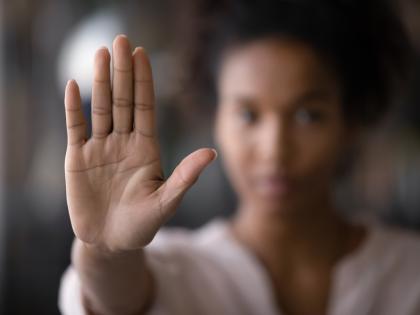 All State of Georgia employees, including part-time, temporary, and seasonal employees, must…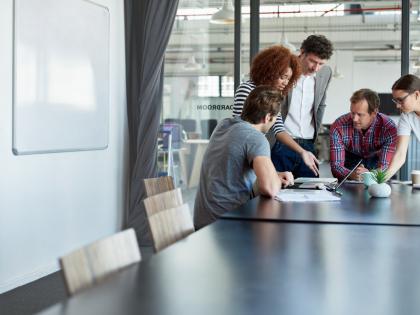 A reduction in force (RIF) is a layoff, furlough, or salary reduction of one or more employees…
News
State Health and Flexible Benefits Open Enrollment for Plan Year 2024 will be held October 16 – November 4, 2023. The DOAS website has flexible benefits information for agency coordinators and…
Awareness is key to combatting human trafficking in Georgia. Online awareness training is available to Georgians across the state.
Newsletter Updates
DOAS' Human Resources Administration provides various resources in the form of newsletters, podcasts, and community meetings to keep the State of Georgia's Human Resources community informed about various topics of interest. With two newsletters, a podcast, and quarterly HR community meetings, it is one of HRA's goals to ensure HR professionals across the state remain in the loop on news and events.
see more