The Fleet Management System is an online, statewide, maintenance system that helps you track your vehicles. It captures and monitors transactions related to vehicles, such as: 
Costs for maintenance 

Distance traveled 

Most recent service 
This information can help you make the most of their fleet assets by better understanding how they're being used. 
With the Fleet Mangement System, you can see detailed maintenance, fuel, and odometer readings through a centralized online system. This will make it easier for you to keep track of your agencies fleet performance. In addition, the system will have an accuracy rating for each vehicle to help with maintenance decisions. 
For more information visit the Fleet Mangement System website.
Fleet Management System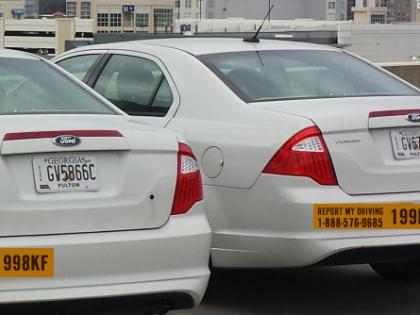 Contact Fleet Management Division