Fleet Programs Access Portal
We offer tools to assist you in managing your agency's fleet program data. To streamline access to these programs, we have created a portal to simplify the onboarding process. Creating an account for this portal will allow you to submit requests to add users to the following fleet management tools and maintenance system:
DriverCheck
WEX Clearview
WEX Online
WEX SNAP
Total Cost of Ownership (TCO) Dashboard
Additionally, you can request access to our DOAS Learning Management System (LMS) which houses several online training courses and videos to guide you through these programs and fleet policies.
Using the link below, you must sign in or create an account on the DOAS Customer Hub to submit a request.
NEXT
Related resources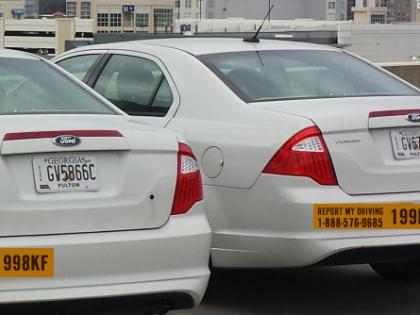 Contact Fleet Management Division