The State of Georgia has implemented a fuel card system for state-owned vehicles to better track and manage motor vehicle expenses. All state employees who drive state-owned vehicles are encouraged to use it.
The fuel card is a charge card designed to enable authorized State of Georgia employees to make fuel purchases for vehicles and equipment used for official state business.
All drivers must complete the Fuel Card Policy training video and acknowledgement prior to being issued a PIN number.
After you have completed the training, you can use the fuel card to purchase fuel at any state-authorized gas station and to pay for maintenance and repair costs at state-authorized service providers. There is no limit on the number of transactions that can be made with a fuel card, but all charges must be approved by an authorized agency representative before they are processed.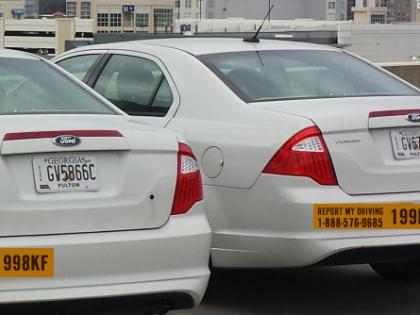 Contact Fleet Management Division