Accidental Death and Dismemberment
The Flexible Benefits Program offers accidental death and dismemberment (AD&D) insurance to be paid to you or your beneficiary if your injury or death is the result of a covered accident.
In case of permanent and total disability, you are eligible for AD&D benefits if your injury prevents you from working at any job for which you are qualified by education, training, or experience. You may elect coverage in increments from one to 10 times of your pay, up to $2,000,000. Your premiums for AD&D are paid on a pre-tax basis. If you are age 75 or older, this coverage is reduced.
Life Accidental Death and Dismemberment (AD&D)
The Life AD&D insurance amounts you elect will be based on your Annual Benefit Base Rate as of October 1. This amount is rounded up to the next higher $1,000, after you multiply your coverage and adjust for age reductions.
Eligibility
If your coverage selection requires medical underwriting, you will need to complete the online MetLife Statement of Health Form along with any other required information. MetLife must approve your application before coverage can take effect.
Contact
Contact the GaBreeze Benefits Center at 1-877-342-7339 or visit the GaBreeze website to designate beneficiaries and help you determine your insurance needs.
Note: No paper Statement of Health Form will be mailed for the employee and/or the spouse to complete. An online pre-registration process will need to be completed for a spouse requiring medical underwriting before the Statement of Health Form will be available online. You can change and update your beneficiaries at any time.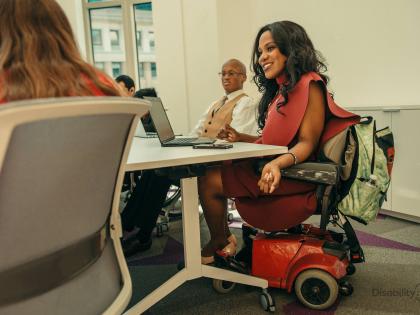 Contact Human Resources Administration Division