Employee Final Wages Tool
Final Wages of Deceased Employees
State agencies are authorized by law to pay an employee's final wages to a beneficiary designated in writing by the employee. In the absence of such a designation, the law permits final wages to be paid to an employee's surviving spouse, or, in the absence of a surviving spouse, to the duly qualified guardian of the employee's minor child or children.
Wages that cannot be distributed through the state law process will be paid to the duly qualified representative of the employee's estate.
If wages cannot be distributed through either process, then they are reported and paid to the Georgia Department of Revenue as unclaimed property.​
We have developed the tools below to simplify this process for you.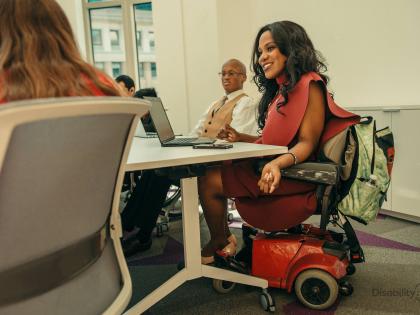 Contact Human Resources Administration Division