Transactions and Benefits Job Aids
Job aids are available below that guide HR transactions and benefits when employees change positions with a state executive branch agency, county public health department, a Board of Health Community Operations Program (BOHCOP) or a Community Service Board (CSB). They're intended to help employees avoid gaps in employment.
The aids assume that both employers use the TeamWorks HCM system, and that the employee is moving between fully benefited positions.
System entry and benefit guidance is also available for temporary, part-time, or hourly employees who are moving into positions that are not fully benefited: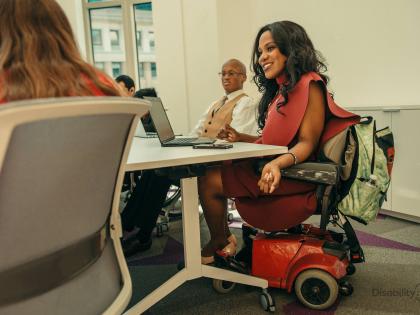 Contact Human Resources Administration Division