Driving Do's and Don'ts Training
This video counts as 1 Educational Credit Unit toward your yearly training requirements. Therefore, if you want to have this training tracked as part of your learning history, login to Team Georgia Learning, DOAS Learning Management System (LMS) using your email address and your employee ID (minus the preceding zeros) and view the video in the LMS instead of on this page. To access Team Georgia Learning, you may need to be registered in the LMS first. If so, click on the link below to provide the necessary information to register you. Once registered, you will receive an automatic email from Team Georgia Learning with your login credentials so that you can complete the training in Team Georgia Learning and receive credit for your training.
"Students will NOT receive a Completion Certificate unless they log into a Learning Management System."​
Register in Team Georgia Learning, DOAS Learning Management System (LMS)
Course Length:
30 minutes
Course Brief Description:
The Do's and Don'ts for Safe Driving course provides an overview of best practices for safety when driving
Course Detailed Description:
Driving accidents are one of the most common safety incidents that happen to state employees. This course will help you learn about best practices when driving and how to keep yourself safe.
After taking this course, you will be able to:
Describe why safe driving is important to you and the state
Recognize and use positive behaviors while driving
Recognize and avoid negative behaviors that result in unsafe driving
Identify best practices for particular driving situations
Driving Do's and Don'ts Training (Works best with G​​oogle Chrome)​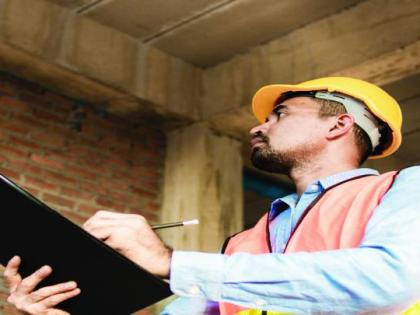 Contact Risk Management Division