How Can My Agency Access Claims Data?
There may be times when a state entity wishes to see their organization's claims data to help in strategic decision-making. The Department of Administrative Services' (DOAS) Risk Management Services (RMS) division makes this real-time information available in its quest to reduce the cost of insurance claims across state government.
Claims and accident data may be accessed by agencies through the Integrated Risk Management (IRM) system, which you must sign up for. IRM displays claims data for specific insurance types, including: 
Indemnification
Property
Automobile Physical Damage (APD)
Automobile Liability
General Liability
Workers' Compensation
Contact the Risk Management Services Division by email to get set up as a new user.
Once set up, you will receive an email from ventivtech.com with the subject line, "Welcome to IRM - New User Link Enclosed." This email contains your login information.
The video, "IRM - First Time Access" offers guidance in setting up your new account.
Use IRM to view your agency's real-time claims data and risk metrics. View trends in events and incident types.
Use this information to craft strategies that reduce claims and lower claims costs at your agency.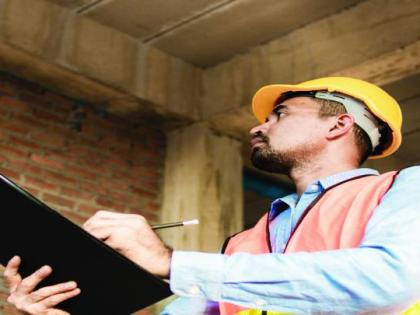 Contact Risk Management Division