How Does My Agency File a Claim for Property Damage Due to Lightning?
Property insurance programs for state entities are administered by the Department of Administrative Services' (DOAS) Risk Management Services (RMS) division. This includes loss or damage due to lightning. Agencies must report loss or damage to state-owned property within 48 hours of the discovery by submitting a Notice of Loss (NOL) form. A lightning claim also requires a Lightning Affidavit. Further supporting documentation must be submitted within 120 days.
Property loss or damage may be covered by:
State Owned Building and Personal Property coverage – as recorded in the BLLIP (Building, Land, and Lease Inventory of Property) database
Special Property All Risk Agreement (SPAR)
Visible lightning in the area is not sufficient proof that loss or damage was caused by lightning. Damage could have been caused by an issue such as a power surge, for example. 
Please investigate all other possible causes of loss or damage. If you believe the damage was caused by lightning, you must submit a Lightning Affidavit.
Download a Lightning Affidavit. You may also request copies by calling (404) 656-6245.
The Lightning Affidavit must be submitted for any lightning claim and must be completed by a certified electrician. 
On the NOL form, you will need to note details including:

Type of loss
Time of date of the event
Cause and extent of the loss or damage
Estimated financial amount of the loss.
The https://www.realpropertiesgeorgia.org/ if it is a building or contents loss type.
Within 48 hours of the loss discovery, complete and submit the NOL by email to RMS at riskmanagement@doas.ga.gov or fax, (404) 657-1188.
Upon receipt of the NOL, an acknowledgement letter will be sent by RMS to your Agency Risk Coordinator with the assigned DOAS claim number. This number should be included on all further supporting documentation and claim-related correspondence.
If you are unsure of your agency's designated Agency Risk Coordinator, contact RMS by email or phone at (404) 656-6245 to confirm.
To finalize the claim, you must complete and submit a Sworn Proof of Loss form with:
Your DOAS claim number
A notarized signature of your agency's highest-ranking official
Copies of invoices for property
Copies of repair invoices associated with the loss 
Bills for material and labor and evidence of payment (check or approved purchase order) for replaced or repaired items
RMS will process the claim and if coverage criteria is met, send a reimbursement check.
Reimbursement checks are issued within 30 days of claim finalization.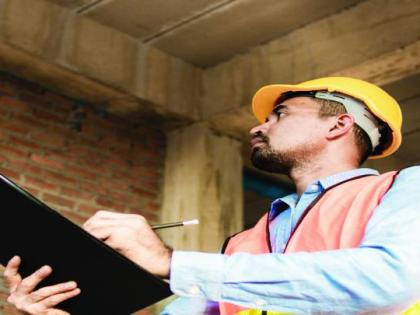 Contact Risk Management Division