How Does My Agency Request a Certificate of Insurance?
There may be times your agency needs to show evidence of an existing insurance policy or proof of past coverage. A Certificate of Insurance (COI) is available to download and print through the extranet of the Department of Administrative Services' (DOAS) Risk Management Services (RMS) division.
The RMS extranet offers 24/7 access to generic COIs, Declaration Pages, and policies for auto, liability, and property coverage.
New users can request access to RMS resources by completing a Risk Management Services Contact List Information form. Submit the form to the email address listed in the form's header. 
Your authorization takes about 3 days to set up, and you will receive your login information by email.
Log in to the extranet with your SharePoint user ID and password 
On the home page, use the dropdown menu to choose your agency's name and the relevant fiscal year
Open the second tab, marked "Certificate of Insurance"
Download the pre-filled PDF copy of your agency's certificate of insurance
Sometimes, a Certificate of Insurance needs to show particular information. For example, you may need to provide the name of a certificate holder outside the agency that you have an agreement with. RMS can help you with special requests.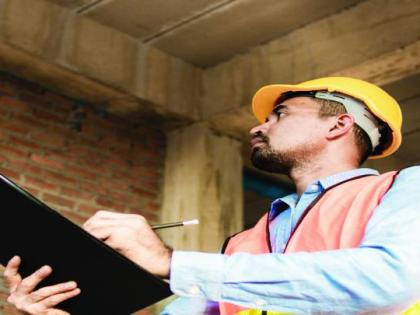 Contact Risk Management Division