How to File a Claim for Damage to My Property Against the State of Georgia
If your property was damaged by a state entity or employee, contact the Risk Management Division of the Department of Administrative Services (DOAS) to determine if you are entitled to make an insurance claim.
Document the damage: Take photos or videos of the damaged property and make a list of any damaged items or personal property. Keep receipts, repair estimates, or invoices related to the damage.
Collect all relevant information: If damage was the result of a car accident, for example, you should obtain the identification and insurance documentation of the other driver and a copy of the police report including an accident report number.
If you have insurance coverage for the damaged property, you should contact your insurance company as soon as possible. They will guide you through the claims process and work with us to resolve your claim.
Our contact information is:
Department of Administrative Services
Risk Management Services
200 Piedmont Avenue, Suite 1220, West Tower
Atlanta, Georgia 30334
Phone: (404) 656-6245
Website: https://doas.ga.gov/risk-management
Email: risk.management@doas.ga.gov
Your claim will be reviewed by a Property Claims Specialist who will advise you if any additional information is needed.
A timeframe for a response will vary based on the nature of the event, but you may contact Risk Management Services about the status of your claim by calling (404) 656-6245.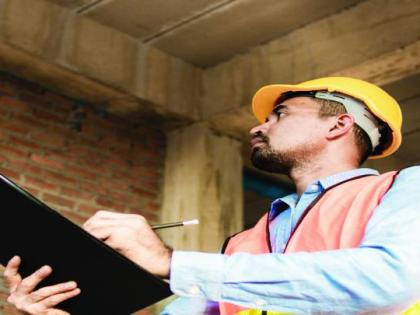 Contact Risk Management Division