How to File a Claim for Someone Injured or Killed in the Line of Duty
Some public officers or their families may be eligible for financial compensation, called indemnification, if killed or disabled in the line of duty.
The State of Georgia recognizes the unique hazards inherent in certain public occupations. Those eligible for this benefit include law enforcement officers, firefighters, prison guards, publicly employed emergency medical technicians, emergency management rescue specialists, state highway employees, and active members of the Georgia National Guard, when called into service by the Governor.
For death or permanent disability:
An application for indemnification must be submitted within 24 months of the event.
Depending on the circumstances, the claim must be submitted by or on behalf of the individual, legal guardian, spouse, or dependent.
Specific requirements for claim submissions can be found in the Indemnification Program document on the DOAS website.
Compensation may be requested in installments or a lump sum.
For a temporary disability:
An application for indemnification (supplemental pay) must be submitted within 60 days of the event by the individual.
When applying for indemnification, please have:
The individual's information, including a Social Security number and date of birth.
Information regarding the event that led to the injury or death, including dates, medical providers' information, and a description of the event.
A copy of the Indemnification Commission Application for Benefits, available to download on the DOAS website. You may also request a copy of the application by calling (404) 656-6245.
The following supporting documents also may be requested:
Workers' Compensation file
Incident report
Supervisor's report
Marriage certificate
Most recent tax return
Death certificate
The timeframe to submit a claim is based on the type of event. Review timeframes for claim submissions in the Indemnification Program document on the DOAS website or contact the Risk Management Services division at (404) 656-6245.
Return the completed application and any supporting documentation to:
Georgia State Indemnification Program
200 Piedmont Ave, SE, Suite 1220 West
Atlanta, Georgia 30334
After reviewing the claim, you will be notified of the decision by DOAS.
If your claim is denied, you may appeal in writing to the Georgia State Indemnification Commission (the Commission) for a review. The Commission may modify or override DOAS' decision.
Requests for an appeal must be received within 60 days of receiving a written notice of denial from DOAS.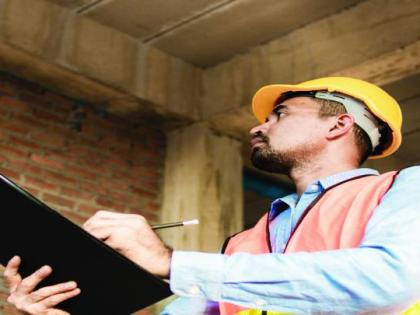 Contact Risk Management Division