How to Request Proof of Medical Malpractice Insurance
The Department of Administrative Services' (DOAS) Risk Management Services (RMS) division provides medical malpractice liability coverage to state-associated agencies and their employees.
Proof of coverage may be requested by:
all medically-licensed individuals in the state of Georgia
state-associated agencies, such as hospitals
credentialing coordinators on the medical professional's behalf
DOAS does not have information about claims against medical providers. However, the human resources department of the facility where they treated patients may be able to help with requests for claim histories.
For this request, you will need to send:
The medical professional's name and last four digits of their Social Security number
The policy period needed for policy CGL 401-14 (General Liability Agreement) or TCP 401-14 (State Tort Claims Policy) 
An authorization release form, available through a credentialing coordinator
Send your proof of coverage request to:
Risk Management Services
200 Piedmont Avenue SE 
Suite 1220 West Tower
Atlanta, Georgia 30334-9010
Email: risk.management@doas.ga.gov
Fax: (404) 657-1188
RMS typically processes requests for proof of medical malpractice coverage within 48 hours and can email or fax the information.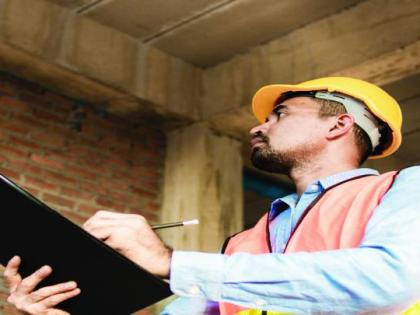 Contact Risk Management Division