Preventing Falls, Slips and Trips Training
Falls, slips, and trips are the most common accidents which occur in the work environment. They are also preventable. We provide a training course for state CLCP and risk coordinators that will help you and your employees learn about why these types of accidents occur and how to prevent being involved in similar incidents.
After taking this course, you will be able to:
Define falls, slips, and trips and state the major reasons they occur
Describe why preventing falls, slips and trips is important
Describe the various hazards that cause falls, slips, and trips
Apply prevention strategies for yourself and your organization
This course counts as 1 Educational Credit Unit toward your yearly training requirements. Login to Team Georgia Learning, DOAS Learning Management System (LMS) using your email address and your employee ID (minus the preceding zeros) and view the video in the LMS.
Preventing Falls, Slips, and Trips Training Video  (Internet Explorer and Firefox)
Preventing Falls, Slips, and Trips Training Video  (Google Chrome)
Click to register in Team Georgia Learning, DOAS LMS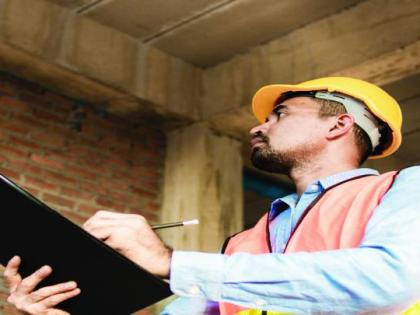 Contact Risk Management Division