Risk Management Services self-insures the Workers' Compensation Program for the State of Georgia. The program is administered through a contract with Georgia Department of Administrative Services, a third-party administrator.
The Workers' Compensation Program provides for monetary supplements for absences from work, as well as medical care through the Amerisys Managed Care Organization and other costs associated with job related injuries.
A part of the Workers' Compensation Program is "Georgia Focus," which is a three-tiered approach to the safety, care and recovery of employees. The program places its focus on taking care of employees.​
Tier 1 is a proactive approach to the safety of employees through job hazard analysis, education and corrective actions to hazardous conditions.


Tier 2 is a managed approach to the care of employees in the event of an injury. Through the Amerisys Managed Care Organization, employees who have suffered a job-related injury are provided timely and effective medical care. Timely reporting of injuries by the supervisor ensures injured workers are receiving prompt care and benefits to which they are entitled.


​Tier 3 is a return-to-work team approach that focuses on an employee's ability as opposed to their disability. This approach enables the employee to return to work sooner and within their medical restrictions​.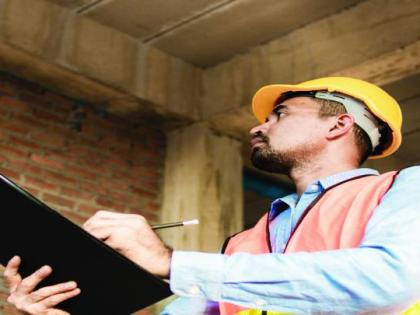 Contact Risk Management Division