New Statewide Commercial Printing Contract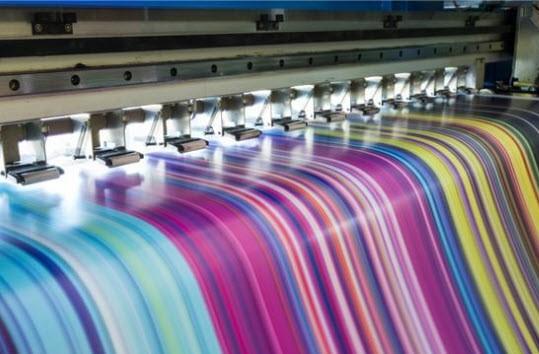 The Georgia Department of Administrative Services, State Purchasing Division, announces a new statewide contract for Commercial Printing Services, #99999-001-SPD0000211-0001. Originally scheduled to go live on July 17, 2023, the launch of the new statewide contract is now being postponed to Tuesday, August 1, 2023 to allow additional time for system set-up activities. The statewide contract webinar scheduled for July 18, 2023 is also postponed to August 2, 2023.

This is a Convenience Contract for all State of Georgia governmental entities, and it is also available on a convenience basis to local government entities, municipalities, and authorities in the state of Georgia.
To view the suppliers that will provide services under the new statewide contract, view the Commercial Printing Services Buyers Digest Communication Alert 1.02.
For more information, please visit the State Purchasing Division's home page to register for upcoming webinars.

If you have any questions, please contact Donnie Treadway, contract management specialist, by phone at 404-463-0824 or email donnie.treadway@doas.ga.gov.
 
For Team Georgia Marketplace™ question(s), please contact the Procurement Help Desk by phone at 404-657-6000 or email procurementhelp@doas.ga.gov.