State Purchasing Division's Sourcing Organization Structure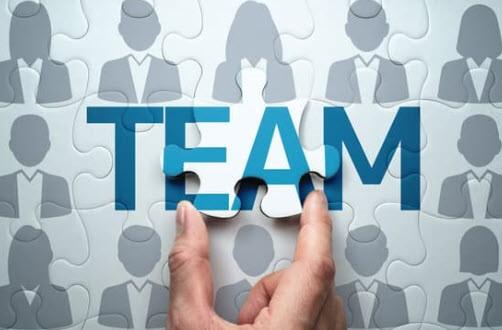 The Georgia Department of Administrative Services, State Purchasing Division, announces the organizational realignment of the Statewide Purchasing Sourcing Team. The Statewide purchasing organization assessed its organization structure and core capabilities. The results confirmed the leadership's beliefs that there was an opportunity to realign the sourcing organization in a manner that may increase sourcing capacity and enhance customer experience.
Benefits:
Dedicated leadership and category managers to the services category.
Early engagement of and enhanced product knowledge for support staff. This should improve the end-to-end (E2E) cycle time for statewide sourcing.
Streamlined approach to statewide sourcing events.
Increased sourcing capacity.
Enhanced customer experience.
The organization chart reflecting the new organizational realignment is located on the DOAS website.