Add or Remove Multiple Supervisors and Managers
This template will help complete a spreadsheet to add or remove multiple supervisors and managers to/from the DOAS LMS. It provides the correct format for DOAS to process the request.
Enter the following data on the spreadsheet:
Employee ID (must be at least 8 numeric characters; include preceding zeros)
First Name
Last Name
Agency email address
Agency name (select from dropdown list)
Select from dropdown, ADD or REMOVE
Once completed, save file using the following naming convention:
agencyname_ManagerChanges mm-dd-yyyy (for example: DeptofEducation_ManagerChanges 04-31-2021).
Then email the saved file to Georgia.learning@doas.ga.gov for processing.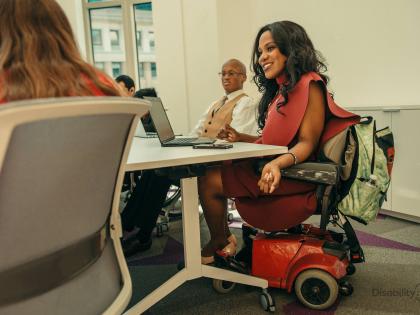 Contact Human Resources Administration Division