Critical Illness Plan with Aflac Underwritten by Continental American Insurance Co. The group Critical Illness Plan helps you and your family cope with, and recover from, the financial stress of a critical illness or health condition.
Coverage Levels
Lump-sum benefits are paid directly to the insured following the diagnosis of each covered critical illness. Rates cannot be individually increased due to change in age, health, or individual claim.
Employee Coverage Levels include:
$ 5,000
$10,000
$20,000
$30,000
$40,000
$50,000
No medical underwriting is required for up to $30,000 in coverage, and simplified medical underwriting, with only a few health questions, for higher amounts.
The plan is portable, subject to certain stipulations, so you may be able to take your coverage with you if you leave.
Contact
Contact Aflac at 1.800.433.3036 or visit the Aflac website to help you determine your insurance needs.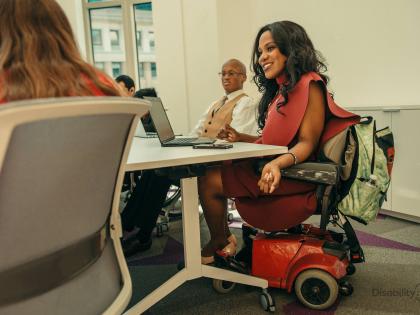 Contact Human Resources Administration Division