About Enterprise Talent Management Services
Enterprise Talent Management Services provides tailored solutions and tools to help state agencies attract, select, and hire a talented workforce. We provide support in the following areas: Talent Acquisition Support, Performance Management, and University Relations.
Team Georgia Careers (TGC)
Using Team Georgia Careers for agency recruitment purposes provides recruiters with the ability to automate the hiring process and onboarding process, eliminates the need for paper state applications to be submitted to agencies, and provides enhanced applicant screening capabilities to quickly identify qualified candidates. Team Georgia Careers offers robust reporting capabilities designed to provide insight into the agency recruiting program and data to help agencies make data-driven decisions.
Talent Acquisition Support
Below are links to training opportunities, tools and other resources that can help the HR community attract and keep talent.
Internship Pipeline Initiative - This Internship Pipeline Initiative will provide agencies with the resources you need to develop meaningful and effective internship programs as a pathway for entry-level talent.

Workforce Strategies Initiative - This project supports workforce development strategies and career paths for key occupation areas in state government. The partnership is supported by the Governor's Office of Planning and Budget (OPB). It began in December 2022.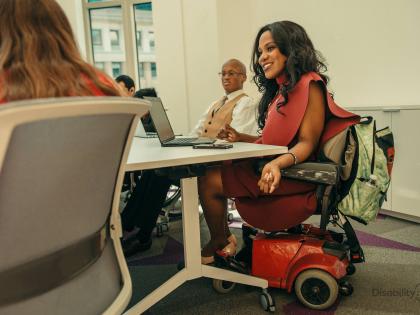 Contact Human Resources Administration Division