A Reduction-In-Force (RIF) is separation from a job, reduction in pay or furlough of one or more employees because of a shortage of work or funds, or a change in organization. This RIF Toolkit will help you administer this process for your agency.
If possible, RIF plans should be filed with the DOAS beforehand. Include the number of unclassified and classified employees affected. If a RIF includes classified employees, agencies must follow the competitive process outlined in State Personnel Board Rule 4. 
Contact us for consultation on RIF planning and implementation.
Related resources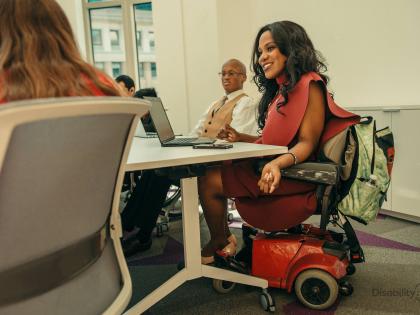 Contact Human Resources Administration Division