We have created supplemental materials to assist in administering Sexual Harassment Prevention Training for Supervisors and Managers. They include:
Student Guide: Contains complete training material.
Email Template: Contains language that may be used in an email to tell supervisors and managers about the registration and enrollment process for the DOAS Learning Management System (LMS).
LMS Quick Reference Guide: A two-page, three-panel brochure that helps users navigate the DOAS LMS. Scroll down to see all the pages.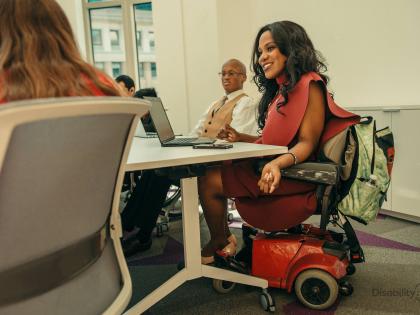 Contact Human Resources Administration Division