Risk Management Services provides a self-funded Auto Insurance Program that covers state employees while driving on state business. The goal of the program is to provide safety education and resolve claims fairly and swiftly while protecting state agencies and employees.
The video below explains key information about auto coverage and important safety information for all state employees. Learn what information you'll need at the scene of an accident and whether you are covered by the State Auto Liability Insurance program or your own personal auto insurance policy. This training counts as one (1) hour towards yearly training requirements.
After you have watched the video, please register your participation and provide your feedback and comments about the video.
Report an Accident
Important information for state entities fleet drivers on how to report an accident while performing official state business. Learn how to report state vehicle damage claims.
Learn more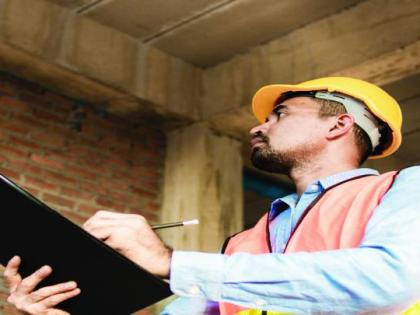 Contact Risk Management Division