Jaggaer Sourcing Director for Suppliers
​The State Purchasing Division is pleased to announce a new electronic bidding tool, Jaggaer Sourcing Director. Sourcing Director will be used by the University System of Georgia and the public colleges and universities and other authorized users to conduct electronic bids. As a replacement to the legacy system known as eSource, Sourcing Director will be rolled-out to colleges and universities following training. Following onboarding to the new system, buyer staff may logon using the Team Georgia Marketplace™ (TGM) website.
More information will be provided by the State Purchasing Division through communications and in future updates to this webpage. Access the resources below for more information.
Are you a supplier interested in bidding? All solicitations are accessible through the Georgia Procurement Registry. Each public notice on the registry includes instructions and links for suppliers to follow to submit bids.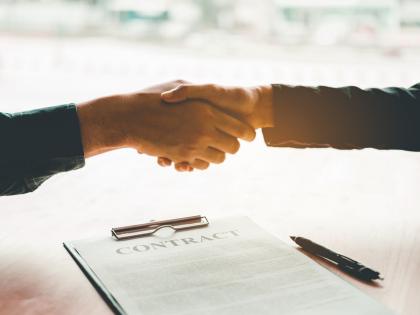 Contact State Purchasing Division