Minority Business Enterprise Certification
Overview
Are you a business owner in Georgia and a member of a minority group?
If so, we encourage you to certify as a Minority Business Enterprise (MBE). Yes, it's a little extra paperwork, but it could bring significant benefits to your business such as greater exposure to state and local procurement officials and private sector suppliers, which can lead to more subcontracting opportunities.
Certifying makes sense on lots of levels. For example, if you are a certified MBE, Georgia law allows you to subtract 10% of your federal taxable income or federal adjusted gross income. (If you need more information about taxes or need help filing, you can call 404-417-2399 and speak to someone at the Georgia Department of Revenue.)
How To Apply:
Visit the Disadvantaged Business Enterprise (DBE) Certification to the Georgia Department of Transportation (GDOT)website. 
You must have a DBE certification before you can apply for an MBE.
Why GDOT? Because the DOAS and GDOT have teamed up to provide a joint process for minority certification. This means you only need to apply once, and it eliminates duplication of efforts for all involved.
Contact GDOT:
Georgia Department of Transportation
One Georgia Center
600 West Peachtree NW
Atlanta, Georgia 30308
Phone: 404-631-1273
Minority Business and GDOT Certification Documents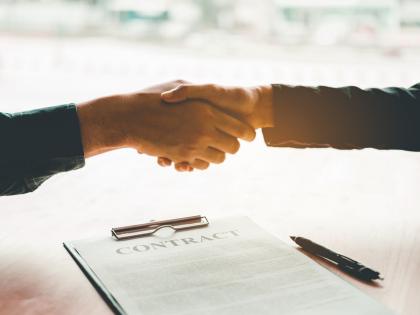 Contact State Purchasing Division