Report Procurement Fraud Waste and Abuse
Reporting procurement fraud, waste, or abuse is easy using the procurement tip line.

You can report any wrongdoing related to the purchasing process by any State employees or suppliers. The State Purchasing Division will review the situation and may refer it to the appropriate State or Federal Entity if they believe there is wrongdoing.

Only acts related to potential fraud, waste, or abuse in the purchasing process are reviewed. This form cannot be used to report violations of whistleblower laws or complaints about any local government entities.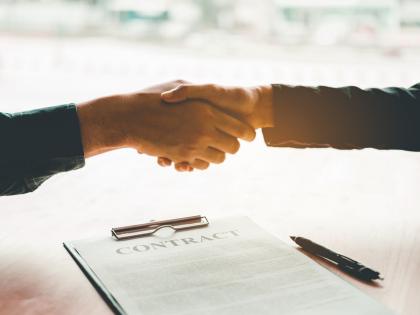 Contact State Purchasing Division