Small Business and Supplier Diversity
Small businesses are essential to the growth and success of our economy. These businesses provide thousands of jobs throughout the state.
We're committed to serving Georgia's small business community As directed by Governor Brian P. Kemp through Executive Order 07.13.22.01, our agency is increasing outreach to Georgia-based small businesses across our state, with a focus on minority-owned, woman-owned and veteran-owned businesses, and providing access to state purchasing opportunities, education and business support services.
To make the state's contracting process easier to access, we are working to address challenges identified by stakeholders in three primary categories:
Satisfying state requirements
Bid opportunity identification
Readiness to bid
Take a look at our Small Business and Supplier Diversity Initiative Report for more on how we are engaging and serving small businesses across our state. DOAS has identified key activities and associated timelines to execute these recommendations as described in the Implementation Plan.
Learn more about state procurement opportunities In partnership with the Georgia Department of Economic Development, the University of Georgia Small Business Development Center Multicultural Business Division, and other key stakeholders, we are increasing supplier education, training and engagement. Join our mailing list to stay informed of outreach events, training sessions and more! Connect with partners and resources To learn more about getting started as a supplier, our minority business enterprise certification program and more, access the links below.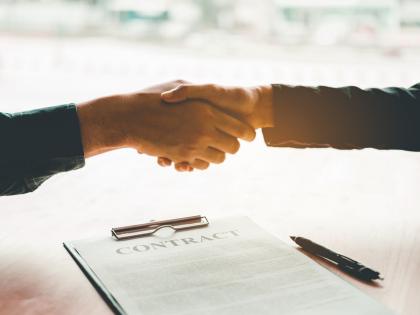 Contact State Purchasing Division