Small Business Procurement Readiness Workshops
The Department of Administrative Services (DOAS) is excited to present a series of readiness workshops that are targeted to small businesses. These workshops will help you understand the procurement process and how to do business with government agencies. You will learn about supplier registration requirements, marketing strategies, and more!
These workshops are a collaborative effort with our educational partner, the University of Georgia (UGA) Small Business Development Center (SBDC) Multicultural Business Division (MBD).
By taking part in these workshops, you will learn the following:
Supplier registration requirements
Connecting with key partners and purchasing professionals
Marketing strategies
Bid submission do's and don'ts
Elements of government contracting
Understanding procurement opportunities
Purchasing methods and using P-cards
Most common attributes of awarded suppliers
Available resources to small businesses and more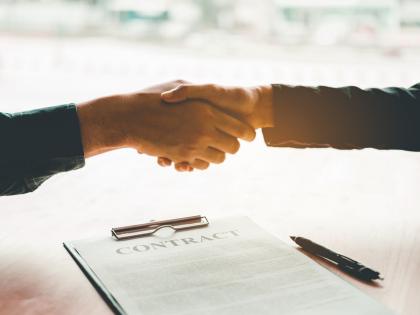 Contact State Purchasing Division