Understanding Bids and Contracts
Team Georgia Marketplace™ (TGM) is a website that connects Georgia buyers and sellers with each other. TGM consists of state-of-the-art electronic procurement tools, including virtual catalogs, that are designed to make purchasing tasks easier for both buyers and sellers.  
You can register or login to TGMto start doing business with the state. 
Bid Opportunities 
Government buyers can post contract opportunities on the Georgia Procurement Registry (GPR). The GPR is a free, web-based advertising system. Suppliers should check the GPR for potential bid opportunities from TGM and Jaggaer Sourcing Director.
Statewide Contracts 
Statewide contracts are contracts that the state has with companies for different products and services. State purchasing uses these contracts to get competitive prices for goods like office furniture, motor vehicles, temporary staffing, building supplies, and many other things.  
You can find more information about statewide contracts on the Statewide Contract Index.
The login information is:  
Agency/College and ​University Procurement Officer List 
Looking to place a no-bid purchase? This Agency/College and University Procurement Officer (APOs/ CUPOs) List is a great resource to find contact information. It is an alphabetical list of agency names, mailing addresses, telephone numbers, and e-mail addresses of APOs and CUPOs.  
Related resources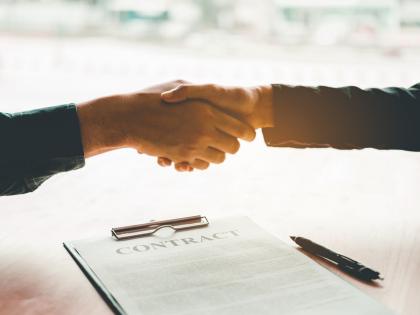 Contact State Purchasing Division