The Georgia state government is committed to providing a harassment-free environment for its employees and the people they serve. The Statewide Sexual Harassment Prevention Policy applies to more than 80,000 executive branch employees as well as independent contractors who interact with them.
Webinar
Here's a webinar to help state agencies ensure that independent contractors comply with training and policy acknowledgment requirements. [link to: https://doas.ga.gov/assets/Human%20Resources%20Administration/State%20Contract%20Resources/Sexual%20Harassment%20Prevention%20for%20Independent%20Contractors%20Webinar.mp4]
Resources
These resources are designed to help state agencies with contract renewals and amendments pertaining to contractors under the policy. The templates are updated to include certification of training and acknowledgment requirements for independent contractors.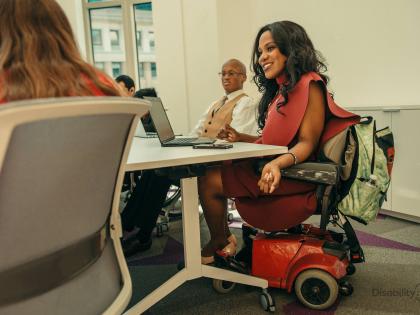 Contact Human Resources Administration Division