The State of Georgia's life insurance options listed below are offered by MetLife, a respected company with the expertise and financial strength you can depend on. You have one opportunity to choose employee and spousal life insurance coverage without providing medical underwriting.
Life insurance options:
Employee Life
Spouse Life
Child Life
Accidental Death and Dismemberment
If you want life insurance protection, or you want to supplement existing insurance, you can choose group term life coverage under the Flexible Benefits Program. That insurance will be paid to your beneficiaries if you die while coverage is in effect. Some highlights:
Employee Life Coverage – you may elect up to ten times your pay to a maximum benefit of $2,000,000.
Premium Waiver – continuation of Employee Life without more premium payments if you become disabled.
Will Preparation Service – consult in person or via phone with a participating MetLife Legal Plan attorney to complete a will, living will or power of attorney for you and your legal spouse.
Estate Resolution Services - provides a MetLife Legal Plan attorney, in-person or via telephone, to discuss estate matters with your beneficiaries.
Contact
Contact MetLife at 1-877-255-5862 or visit the MetLife websiteto help you determine your insurance needs.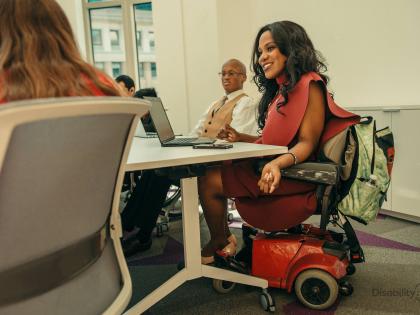 Contact Human Resources Administration Division