Georgia Procurement Conference
If you are interested in attending future procurement conferences or other procurement-related events, please click the sign-up link to be added to our contact list.

The GPC provides excellent opportunities to foster business partnerships between state and local government entities, exhibitors, statewide contractors, and small businesses.

The conference gives government procurement professionals the opportunity to:
Learn new techniques and best practices directly from state and national procurement industry experts.
Attend training sessions to strengthen procurement knowledge and earn recertification credits.
Build and strengthen relationships with DOAS State Purchasing Division (SPD) staff.
Network with fellow procurement professionals.
The conference showcases a dynamic Exhibitor Expo, where attendees can network with hundreds of exhibitors and suppliers from across the state.
Information about GPC 2023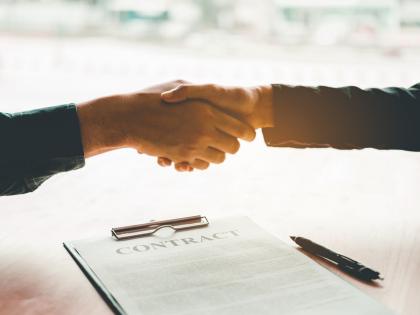 Contact State Purchasing Division