How to Search for Statewide Contracts
When purchasing products or services for your agency, you can save time by searching for pre-established, competitive statewide contracts. These contracts commonly include office furniture, motor vehicles, temporary staffing, building supplies, and other commodities you may need.
Register with Team Georgia Marketplace™ if you haven't already. Registering will allow you to search for statewide contracts and conduct other business with the State of Georgia.
Log in to the Statewide Contract Index on Team Georgia Marketplace using your username and password. If you don't have a username and password, use "tgmguest" as a username and "tgmguest" as a password.
You can search for contracts by contract number, name, manager, supplier, or keyword.
Click on a result to review information about a particular contract. This includes the supplier, contract dates, contact information, the contract manager, and purchasing instructions.
If you prefer, the Georgia Department of Administrative Services maintains a listing of active statewide contracts, including the name and contact information of the assigned Contract Management Specialist.
If you've found a contract you think is appropriate, work with a procurement professional within your agency and follow the purchasing instructions included within the contract.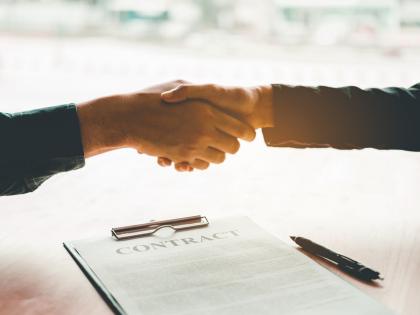 Contact State Purchasing Division