Supplier Registration for Bid Notices
State entities use Team Georgia Marketplace™ (TGM) to find suppliers for goods and services.  
Register in Team Georgia Marketplace™
If you want to do business with the state, you can register with TGM as either a supplier or a bidder.
If your company has never done business with the State of Georgia, register as a sourcing bidder. Your company may fit into this category even if it was active in our current Vendor Registration System.
If your company has previously done business with the State of Georgia, register as a supplier. A company in this category will have a PeopleSoft vendor number in our Financials system.
If you are unsure whether you are a bidder or supplier, try registering as a supplier first. If you are a supplier, your company information will display after you've entered all the required fields and clicked in the Vendor ID box. If no record is found, register as a bidder.
You can access TGM directly 24 hours a day, 7 days a week, except Mondays between 5:00 am and 5:30 am for routine maintenance. If you are registering on a Monday morning prior to this time slot you must complete the process before 5:00 am or your information will not be recorded.​
State Purchasing Help Desk
The SPD Customer Service Help Desk answers questions related to state purchasing policies, procedures, and the website. You can contact the help desk during regular business hours at 404-657-6000 or via email at procurementhelp@doas.ga.gov.
Related resources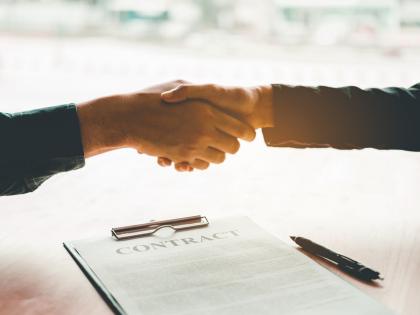 Contact State Purchasing Division