Fleet managers in the State of Georgia are required to keep their entity in compliance with policies set by state leadership.
The Office of Fleet Management, with oversight from the Governor's Office of Planning and Budget, updates the Georgia Fleet Management Manual and Policy 10 Memorandum. These documents should be reviewed yearly.
Follow these guidelines for each Fleet Management Program:
Ensure maintenance transactions are within policy guidelines and performed at the recommended intervals.
Use enrollment in the managed maintenance program to your advantage
As a best practice, perform regular manual inspections, regardless of vehicle activity
Upload maintenance activity performed in-house (garage maintenance) to the fleet management system.
Actively manage fuel card transactions according to fuel card guidelines and standards.
Make use of the fuel card system, and monitor transactions that are added automatically. Accurately enter any remaining transactions manually.
Follow vehicle acquisition policy for adding or replacing vehicles, whether short-term or long-term.
Be responsible for safe and compliant motor vehicle operation across your organization.
Work with statewide contracted vendors.
Implement and maintain processes that deliver the best value and optimize cost savings. Fleet managers are responsible for deciding how to implement processes within their state entity based on their day-to-day operations, based on Fleet Management standards and within policy compliance.
Use quarterly tier reports as a guide for correcting any weak compliance areas.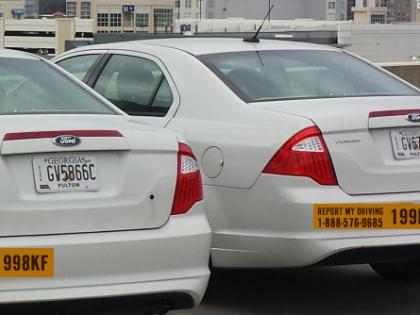 Contact Fleet Management Division