Stage Three: Solicitation Preparation
In Stage three, Solicitation Preparation, procurement professionals prepare for the competitive solicitation process, working in conjunction with cross-functional and evaluation teams to complete the following steps as described in the Georgia Procurement Manual:
Identify the appropriate solicitation type.
Finalize the scope of work and develop the solicitation requirements, including solicitation questions.
Prepare cost line items or cost worksheet.
Develop the evaluation criteria and award methodology.
Select the appropriate contract template in consultation with your legal team.
Related resources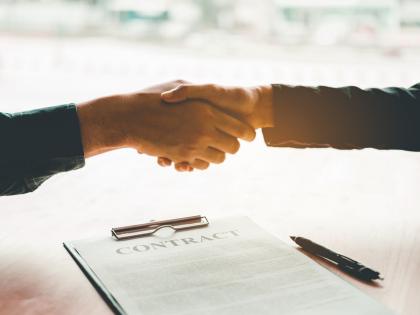 Contact State Purchasing Division